Get involved with domestic animals in South Africa, at the gateway to the Kruger Park. This volunteer program will enable you to help dogs in rural areas, as well as helping to educate children about the protection of domestic and wild animals.All volunteer programs here
Rescuing dogs in rural areas and educating children
Situated at the gateway to the Kruger Park, the village in which the association hosting the volunteers operates was known for its rich biodiversity and exceptional wildlife. But poaching and illegal trade in wild animals are destroying the natural wealth of these rural villages. Faced with this situation, an association has decided to take action, starting by saving domestic animals. Animals that are used to being used as labor.
Changing the way we look at all animals
The members of the association want to change this situation by changing the way people look at all animals. Their primary aim is to help domestic animals, especially dogs, but their ultimate goal is to ensure that people and animals live in peace. They want to show that wildlife is more than just a means of subsistence. To achieve this, the association's members work on several fronts: 
Care for injured animals, 
Education policy for schools on the importance of animal protection, 
Support for wildlife conservation projects 
Helping disadvantaged village children.
Between a small village and a farm 
You share your time between the rural community of a small village and a farm of several hectares. You'll be supervised by the permanent team and veterinarians, so you can take part in all the association's activities: helping out at the care center for injured animals; educating children about the conservation of animal species.
Help at the care center
You will accompany the team in rural areas and work in the care center with animals undergoing rehabilitation. This is a unique opportunity if you want to gain experience in animal care techniques (sterilization, vaccination and convalescence), as well as in nature reserve management (through outings in the savannah). Here are the main tasks entrusted to you:
Participation in sterilization and vaccination campaigns
Taking care of animals undergoing rehabilitation
Rescuing injured animals
Observe and count wildlife in nature reserves and remove potential animal traps
Garden and care center maintenance
Assisting the team in the education of the children 
Participate in events for disadvantaged children
All year round
Minimum two weeks
Two weeks: €800
Included in fees
Accommodation and food
Training on specific tasks, supervised by the care center team
Daily activities and access to center equipment
Outings to schools and local communities (outreach)
Wifi
Not included in fees
Transportation (plane tickets, airport transfers)
Insurance
Additional food and beverages
Kruger Park outings and other activities
Conditions
Minimum age : 18 (unless accompanied by a parent/guardian)
Language: English
At ease with animals in general
Interest in care and education
Be in good physical condition
Housing
You'll be staying in a lodge that offers rooms for 2 to 4 people, with boys and girls in separate bedrooms. It is also possible to book a private room or cottage for a couple or family. All rooms are equipped with a fan. The lodge offers free Wi-Fi access and a laundry service.
Food
Vegetarian diet including breakfast, lunch and dinner.
During your free time, you can enjoy the swimming pool or take a trip to Kruger Park, Blyde River Canyon...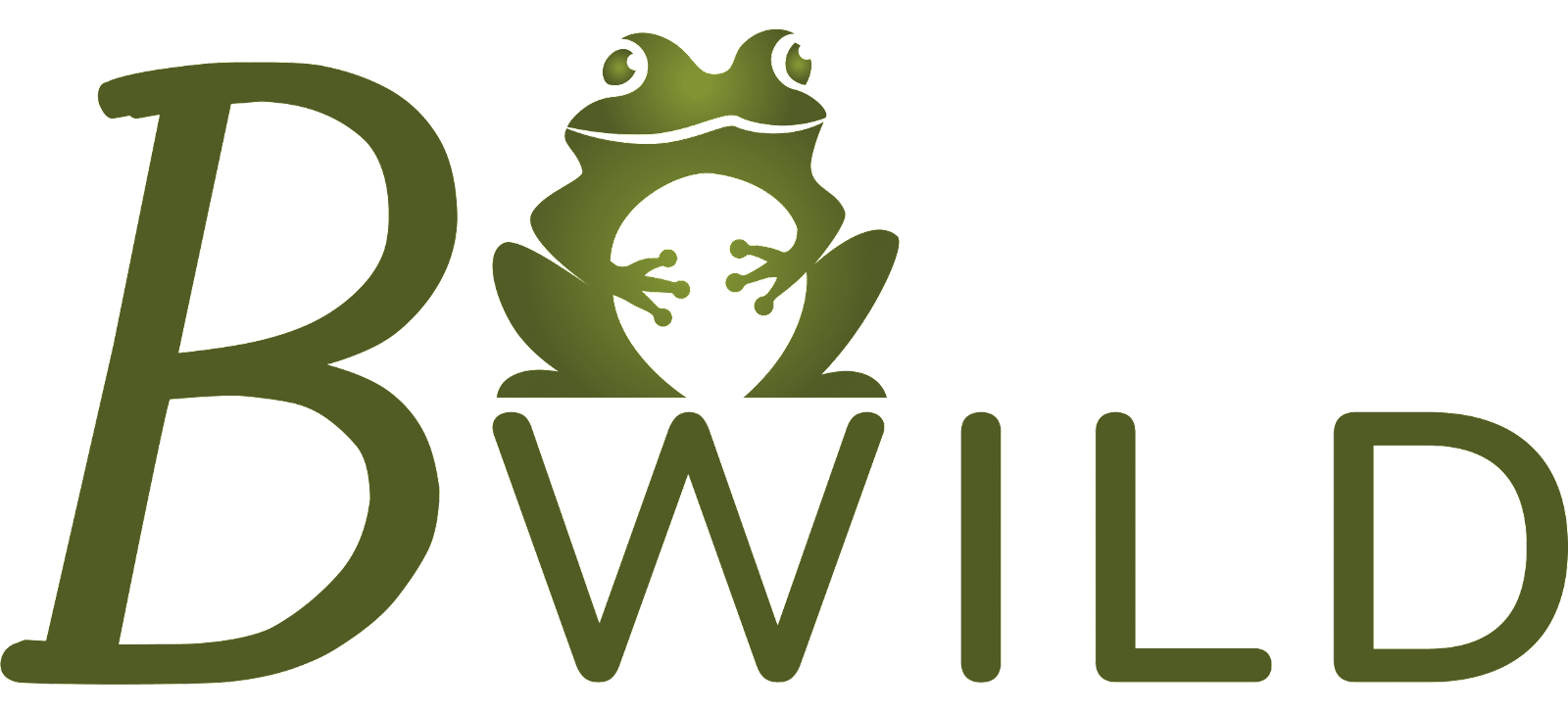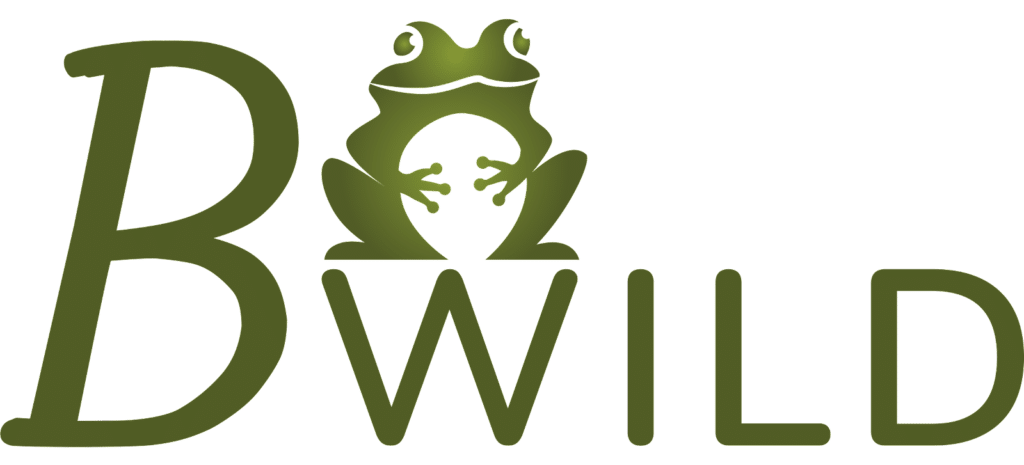 About the partner association
The partner association is a French association created in 2021, which works for the conservation of species and their environments. It enables people to go on 'field' missions, in the form of eco-volunteering, to help highly ethical partner projects in the countries of intervention. Today, Bwild is made up of a team of 6 people, all keen to make a difference in environmental preservation and conservation. The association devotes all the resources it collects to research, rehabilitation and conservation of wild fauna and flora. It also invests in the creation of educational content to raise awareness in schools and businesses.