Get involved with a research center on large Mediterranean cetaceans, north of the Ionian Sea in Italy. You'll be supervised by scientists and go out to sea by boat. All cetacean missions here.
Cetacean research in the Gulf of Taranto, north of the Ionian Sea 
The ecovolunteers work for an association specializing in marine project management and the study of the impact of human activity on the environment. This association develops cetacean observation methods using innovative equipment such as echo sounders, multi-parameter probes, HD videos and hydrophones for bio-acoustic studies. To raise public awareness of the need to protect marine mammals, the company organizes exhibitions and dolphin-watching days, during which local residents are invited to help them in their daily research, on board vessels. These observation days are part of a wider participatory science project aimed at promoting environmental education activities. This is why the association organizes stays for ecovolunteers.
Ecovolunteers' work with scientists
Ecovolunteers assist a team of scientists observing marine mammals from a boat. They are supervised by biologists and take part in various scientific activities involving monitoring, observation and data collection. It's a chance to observe cetaceans in the wild and learn a lot about the marine biodiversity of Taranto Bay. Here are the main activities in which the ecvolunteers take part:
Data and sample collection on target species
Discover the research center and scientific laboratory
Courses on various aspects of Gulf cetacean biology and research methods (interactive lectures).
Visual and acoustic monitoring of cetaceans during sea outings (possible night outings if weather conditions are favorable)
Citizen Science Day
Participation in dolphin-watching activities aboard the two catamarans operated by the research team.
Wildlife present: bottlenose dolphin, Risso's dolphin, short-beaked common dolphin, blue-and-white dolphin, sperm whale, sea turtle, sunfish, bluefin tuna and seabirds.
April to November 3 to 6 days
Three days: €450
Six days: €800
Included in fees
Accommodation and food
Training on specific research topics by experts in marine biology
Daily activities and access to center equipment
Boat trips
Not included in fees
Transportation to the mission site
Travel insurance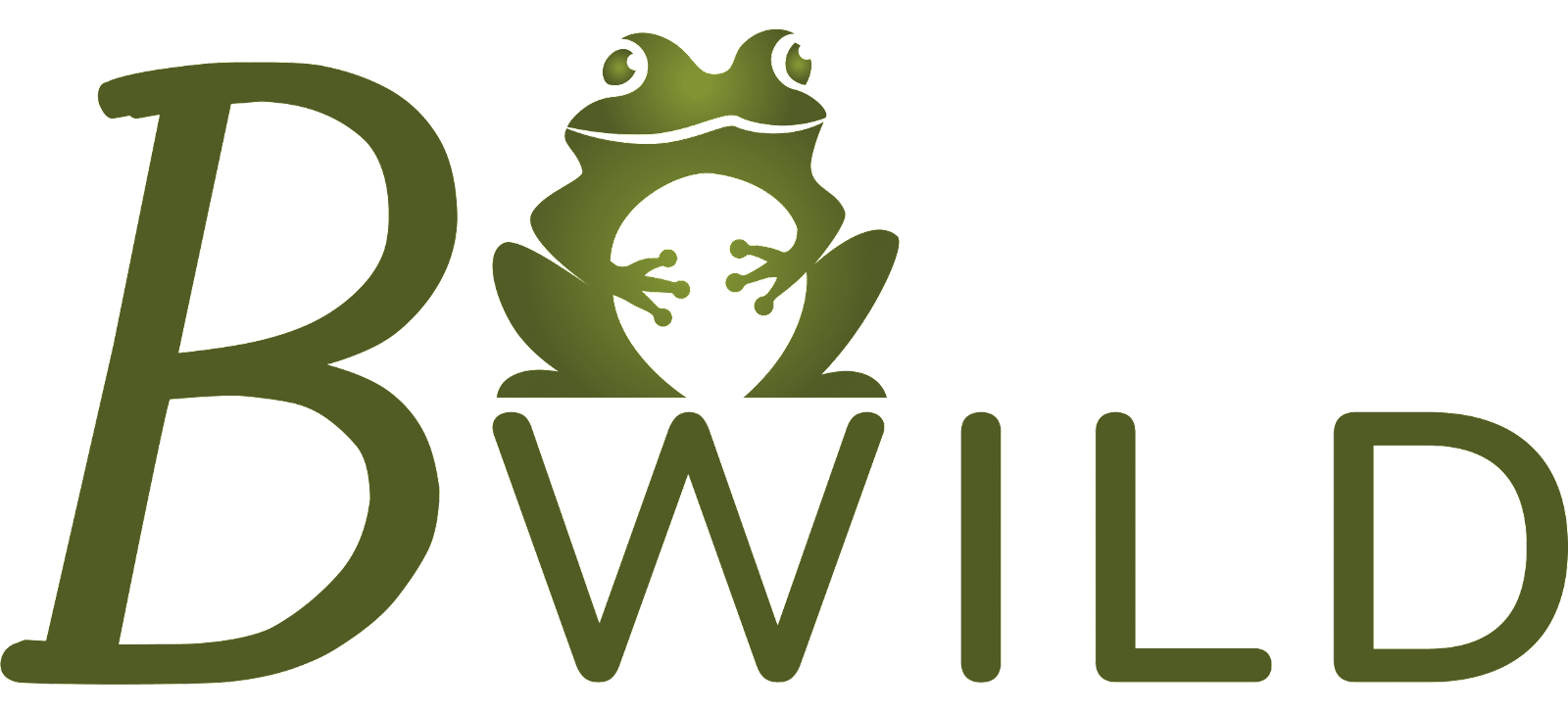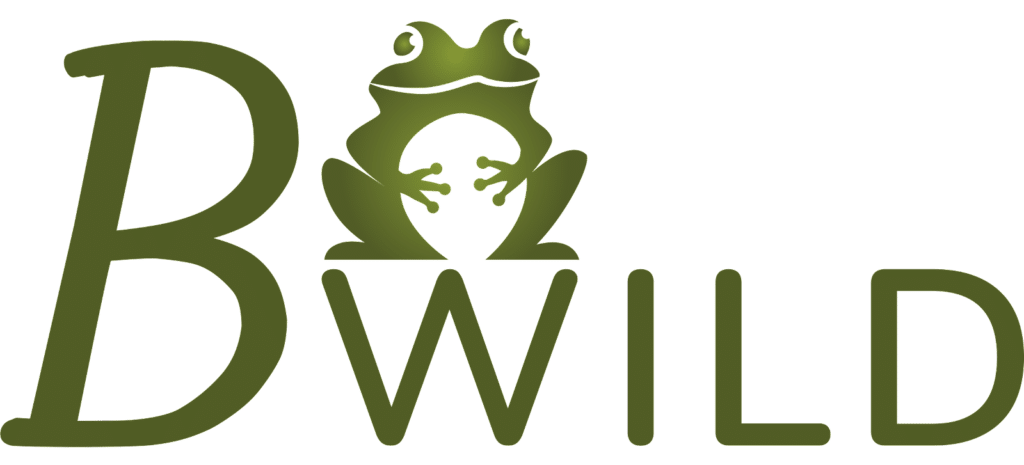 About the partner association
The partner association is a French association created in 2021, which works for the conservation of species and their environments. It enables people to go on 'field' missions, in the form of eco-volunteering, to help highly ethical partner projects in the countries of intervention. Today, Bwild is made up of a team of 6 people, all keen to make a difference in environmental preservation and conservation. The association devotes all the resources it collects to research, rehabilitation and conservation of wild fauna and flora. It also invests in the creation of educational content to raise awareness in schools and businesses.