Join a team pioneering ethical dolphin watching and protection! You'll be staying in the fabulous Ponta Do Ouro Bay in Maputo National Park in southern Mozambique! All dolphin volunteering missions here
Cetacean watching and ethical tourism
The research center you will join is dedicated to the ethical observation and study of Mozambique's dolphins and whales. Observations take place in Ponta Do Ouro Bay, an area renowned for its cetacean-watching and rich marine biodiversity. The team on site is studying a population of dolphins known as the Ponta dolphins, which find refuge in the shallow waters of Maputo National Park (MNP). This national park borders the Isimangaliso World Heritage Site, in the Lubumbo transboundary conservation area between South Africa and Mozambique. The research center's team has paved the way for ethical and responsible tourism for marine mammals.
Raising awareness of marine mammal protection
Its aim is to facilitate encounters with wild dolphins, raise awareness of the need to protect marine mammals, and collect data to better protect cetaceans. Some species, such as dolphins, are resident and can be observed all year round in Maputo National Park. Other cetaceans, such as humpback whales, are present during the winter months when they migrate to Ponta do Ouro.
Volunteers provide invaluable assistance
The volunteer collects data on cetaceans, supervised by a research team. He or she participates in the observation and study of Indo-Pacific bottlenose dolphins. Throughout your stay, you'll be observing various marine species, including bottlenose dolphins, humpback whales (depending on the season) and turtles. Here are the main tasks in which ecovolunteers participate:
Dolphin and whale watching on land ; 
Dolphin and whale watching from a boat and in the water with mask and snorkel.
Data entry and photo management.
Skeleton reconstruction project (for the Maison des): preparation, cataloguing and reconstruction of a marine mammal skeleton for educational purposes.
Assistance in the event of animal stranding
Surveys on micro-plastics, water sampling and beach cleaning
Assistance in managing social networks, blogs and educational content
All year round
Minimum 2 weeks
2 weeks: €1,000
1 month: €1,700
2 months: €3,300
Included in fees
Accommodation and food (2 meals per day, except Sunday)
Training on specific tasks, supervised by the research team
Daily activities and access to center equipment
Outings on board
A "Dolphin Pack" (t-shirt, certificate of participation, photos/videos, etc.)
Not included in fees
Transportation (plane tickets, airport transfers)
Visa and insurance
Research permit fees (for trainees)
Sunday meals
Additional food and beverages
The sim card for Internet access
Over 18s (unless accompanied by a parent/guardian)
Language: English 
Physical condition : healthy and comfortable in water
Interest in marine mammals - No special skills required
All year round, from 2 weeks upwards
Accommodation at the Dolphin Volunteer House
Airport transfer available at extra cost.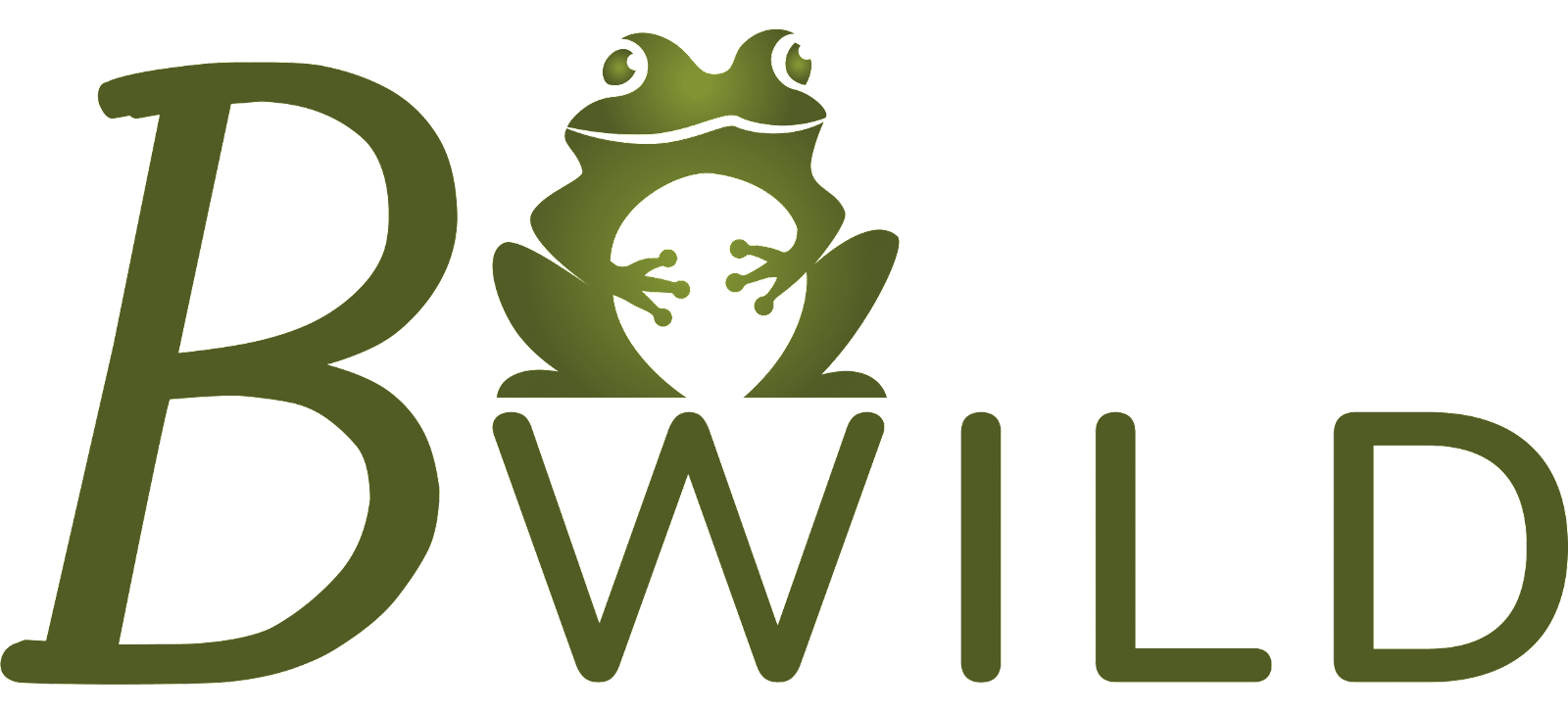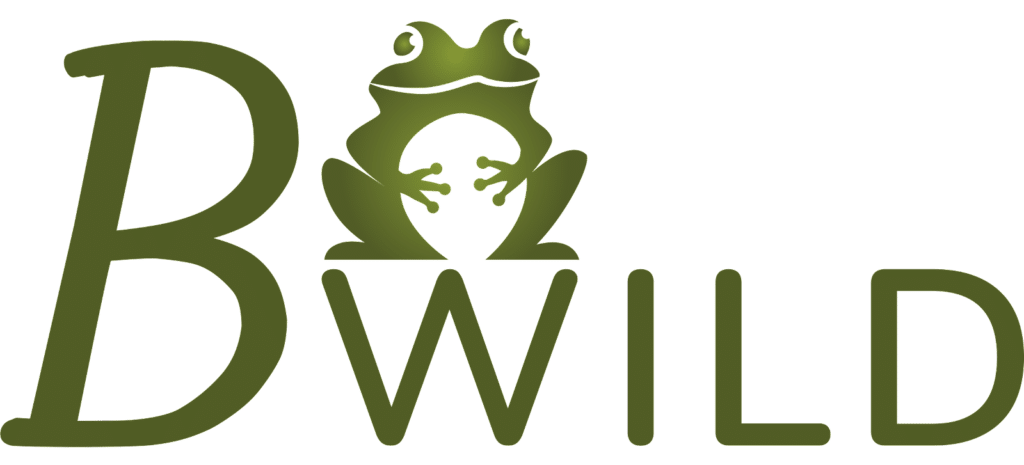 About the partner association
The partner association is a French association created in 2021, which works for the conservation of species and their environments. It enables people to go on 'field' missions, in the form of eco-volunteering, to help highly ethical partner projects in the countries of intervention. Today, Bwild is made up of a team of 6 people, all keen to make a difference in environmental preservation and conservation. The association devotes all the resources it collects to research, rehabilitation and conservation of wild fauna and flora. It also invests in the creation of educational content to raise awareness in schools and businesses.